Affiliate marketing is and will remain in 2023 the marketing strategy with the most interesting remuneration model. A godsend for brands when you know that results are multiplied tenfold when affiliate marketing is combined with an influencer marketing strategy. Affiliate link, promotional code, Amazon Program… Influencers are waiting for you.
Affiliate marketing in a few words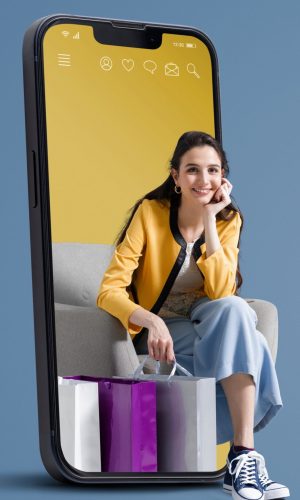 Affiliate marketing is a lead generation model that has convinced marketers and will continue to do so in 2023, notably because of its impressive return on investment. Indeed, one of the main advantages of affiliate marketing is its pay-for-performance model. While the affiliate promotes the product via an affiliate link (tracked URL) and earns a commission on each sale, the advertiser reaps the financial benefits of the campaign without making any money. The affiliate and the advertiser thus evolve in a win-win relationship where each one receives its financial reward in proportion to the sales made. 
Initially used on websites and blogs, affiliation has gradually been extended to all digital communication media such as newsletters and social networks. In order to facilitate the technical and strategic implementation of this type of program, affiliation platforms such as AWIN, Rakuten Advertising or Tradedoubler accompany advertisers. The Amazon Associate program however dominates the affiliate marketing space with 43% of the market share.
Why combine affiliate marketing and influencer marketing?
The benefits for the advertiser 
While 80% of global brands now have affiliate programs, 59% of them also use influencers in their programs. This is because using opinion leaders allows them to reach a wider audience. Beyond their high visibility power, influencers are also perfect allies for conversion and brands that take advantage of them within their affiliate program in 2023 will be winners. Indeed, let's remember that 87% of global consumers have made a purchase following an influencer's publication. Finally, and as seen before, pay-for-performance allows for a better control of marketing budgets, as well as the return on investment of campaigns thanks to the precise tracking of tracked links.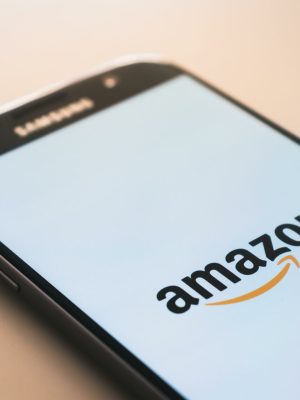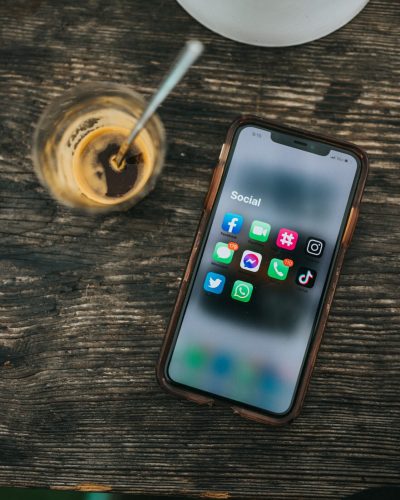 The advantages for influencers
The economic model in the form of commissions not only motivates these young content creators, but also allows them a sometimes generous remuneration, something that is not yet a given to them. For macro-influencers, however, monetary compensation cannot be limited to commissions, but must be integrated into a hybrid formula with a fixed fee supplemented by commissions. This makes even more sense when the promoted product is the result of a co-creation campaign, a good way to value the influencer's involvement via the payment of a percentage of the turnover.
As you can see, affiliate marketing and influencer marketing fulfill different complementary objectives, both for brands and for influencers. As influencer involvement in social commerce strategies is inevitable, you'll need to combine affiliate and influencer marketing efforts in 2023. 
The trending affiliate formats
The convergence of affiliate and influencer strategies can be done in different ways.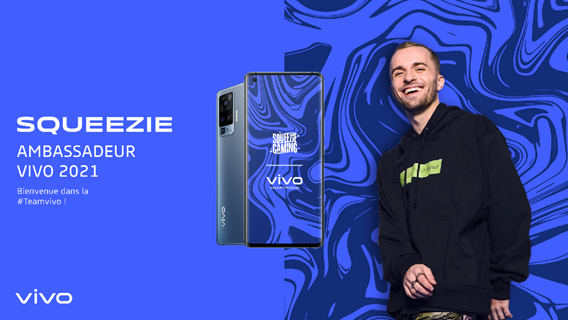 The Vivo phone brand opted for this strategy during its launch in France. A promotional code was distributed to the community of the influencer Squeezie, allowing them to benefit from a 50 euro discount on the Fnac website.
As for the Amazon Influencer Program, it continues to prove itself since its launch in October 2019. Influencers who are part of the program, such as Marion Caméléon or Ramy Kay, can create their own Amazon store and list all the products sponsored by their community, but also generate affiliate links to share that redirect either to their Amazon store or directly to Amazon product pages. A simple way to centralize all collaborations and to enhance the value of partner brands in the long term.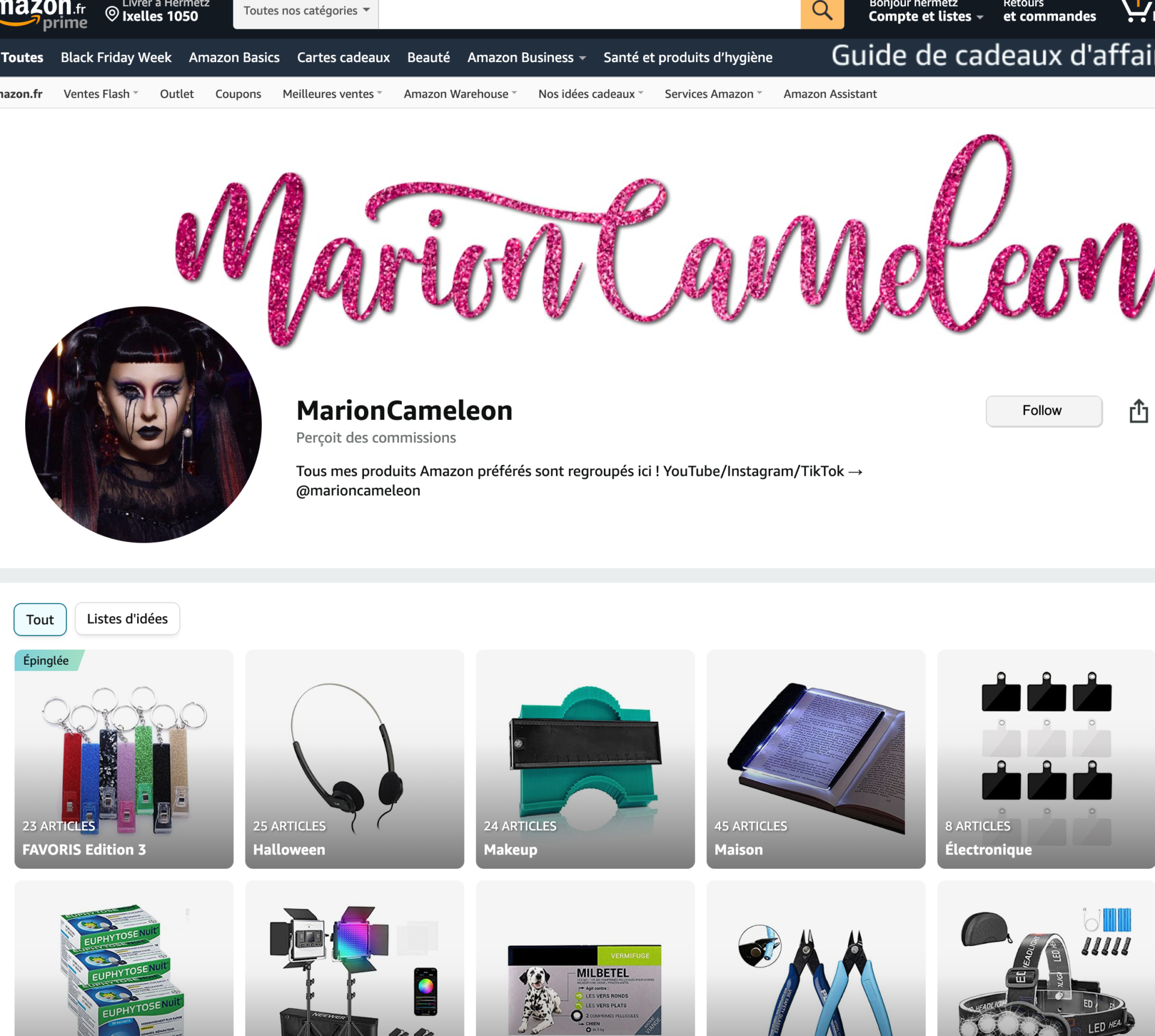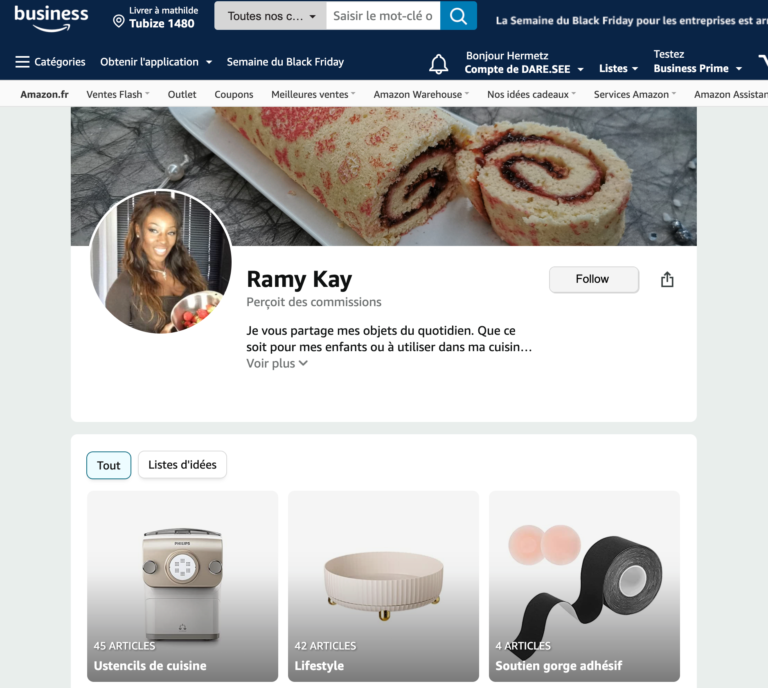 La Redoute is a perfect example of a successful affiliation and influencer marketing strategy. Through its affiliation program with the Awin network, the French leader in fashion and home e-commerce has activated traditional sources such as blogs or affinity sites, but also, thanks to the Stellar platform, influencers on social networks in order to share a maximum of links to its products. This promotional and branding campaign for Black Friday and the holiday season led La Redoute to collaborate with 80 family, fashion and lifestyle influencers, generating 2,500 direct sales.
What our experts say about it
MARKETER'S TO-DO LIST
Marketer's To-Do List