We build solutions that make influencer marketing smarter, easier and more efficient for everyone.
Turning
big data

into

big stories
At Stellar, a team of multi disciplinary and motivated people strives to create the most simple, innovative and data driven solutions to help marketers and brands find the right influencers and get impactful stories on social media that deliver results and ROI. By combining data science and human experience we manage to map connections between brands, influencers and followers. We've reimagined the entire business cycle of Influencer Marketing and found a uniquely smart way of choosing influencers and making marketing decisions using historical performances, semantics and analytical methods.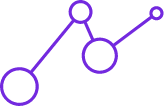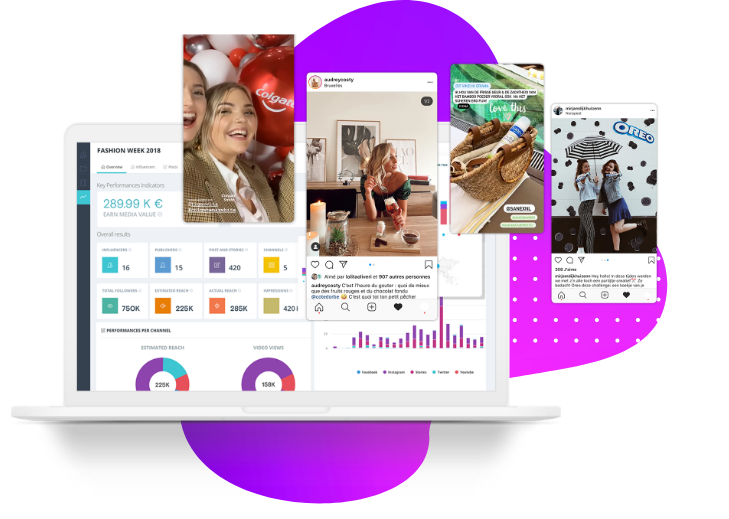 We are reimagining Influencer Marketing with creative experts and leaders who innovate and inspire change from our Brussels and Paris offices.
Their view
matters
"I'm extremely proud to be part of such a dynamic and motivated team of experts at Stellar! It gives me a lot of energy to work on such a diverse range of great clients each day and we have a lot of fun while doing it. I can't wait to see what the future has in store for Stellar!"
Joke B.
Campaign Manager
Their view
matters
"Joining Stellar was a great opportunity for me to continue my career at a fast-growing business in the influencer marketing industry. My focus is on successfully scaling up the sales team and develop our client portfolio!"
Jelle DB.
Head of Sales
Their view
matters
"Since I've joined Stellar, I really feel energized by the amazing dynamic within the team! Everyone's ideas matter, and we can easily see the impact of our work, which is really rewarding and motivating. Stellar's amazing tool gets better every day!"
Thibault V.
Product Owner
Today, influencer marketing is one of the most effective digital leverages. This asset is integrated in most brand communication strategies. While its effectiveness is no longer
See more
Want to know more about how Stellar can help you reach for the stars?
Let's talk!