We build solutions that make influencer marketing smarter, easier and more efficient for everyone.
Turning
big data

into

big stories
At Stellar, a team of multi disciplinary and motivated people strives to create the most simple, innovative and data driven solutions to help marketers and brands find the right influencers and get impactful stories on social media that deliver results and ROI. By combining data science and human experience we manage to map connections between brands, influencers and followers. We've reimagined the entire business cycle of Influencer Marketing and found a uniquely smart way of choosing influencers and making marketing decisions using historical performances, semantics and analytical methods.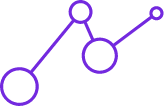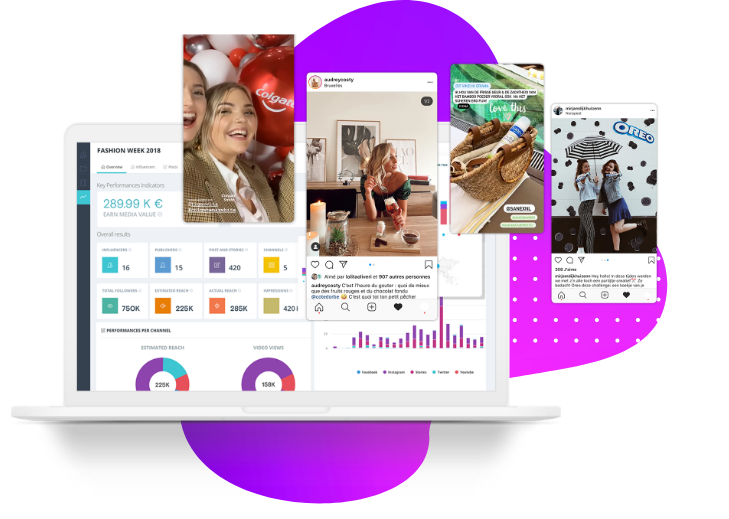 We are reimagining Influencer Marketing with creative experts and leaders who innovate and inspire change from our Brussels and Paris offices.
"As a veteran employee of Stellar, it has been an incredible journey to grow with the company and work with such talented people. I'm proud of where we've come and excited for where we're going."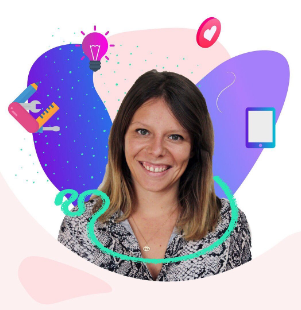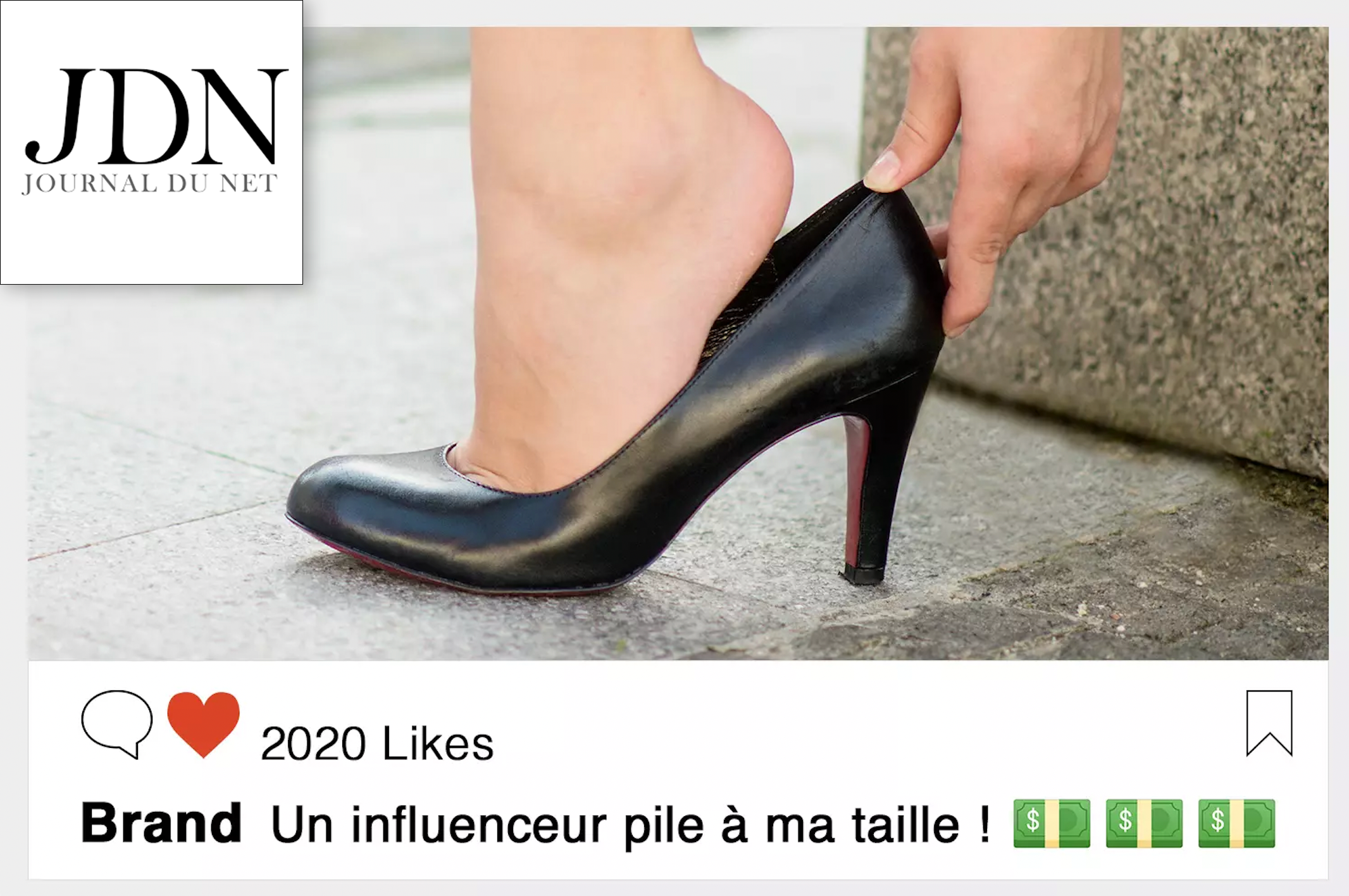 You've been told for months that you should get into influencer marketing, and now you've finally decided to take the leap. But from the average
See more
Want to know more about how Stellar can help you reach for the stars?
Let's talk!