We have undeniably seen the meteoric rise of influencer marketing in recent years. Indeed, in France, it is now the second channel with the most interesting ROI after social ads according to the survey conducted by le BDM. And if 2022 has seen this phenomenon grow so much, 2023 will undoubtedly see it grow even more.
In order to guide you in this new era, and following the success of the first edition, we decided to renew the White Paper experience. Based on our expertise and experience as a software and service provider, we are unveiling our predictions on "Influencer Marketing Trends 2023".
Predictions that have been validated and/or challenged by 40 influencer marketing and social media experts from different countries and backgrounds: brands, agencies, agents, media, tech leaders, legal experts, and influencers. Our ecosystem is denser than it seems, and it therefore seemed important this year again to gather the opinions of all who animate it and contribute to its evolution and elevation, together in a single document.
Here is an article that summarizes the 10 influencer marketing trends of 2023. We invite you to download our free white paper to learn more about the subjects.
Trend 1: Legislation and accountability
In 2023, influencer marketing will continue to structure itself in order to preserve the trust capital of influencers. In order to do so, compliance with the legal framework in force will become a priority, with controls of the application of the rules by competent organizations, but also by brands, agencies and influencers themselves, becoming more regular. A triple responsibility, moral, social and societal, will also guide content creators in their choice of partnerships.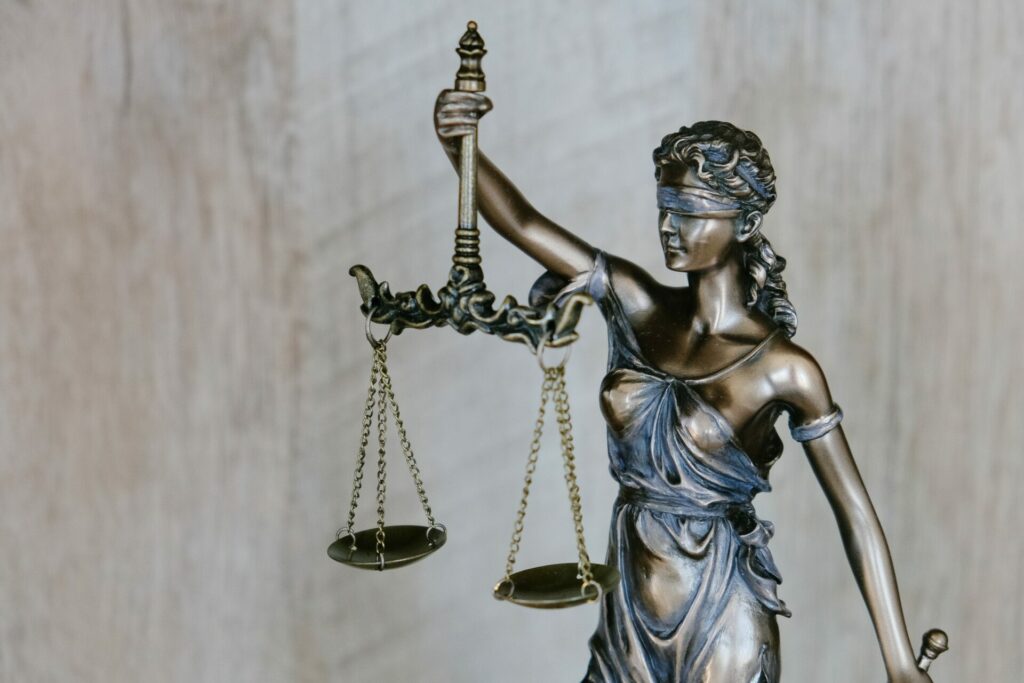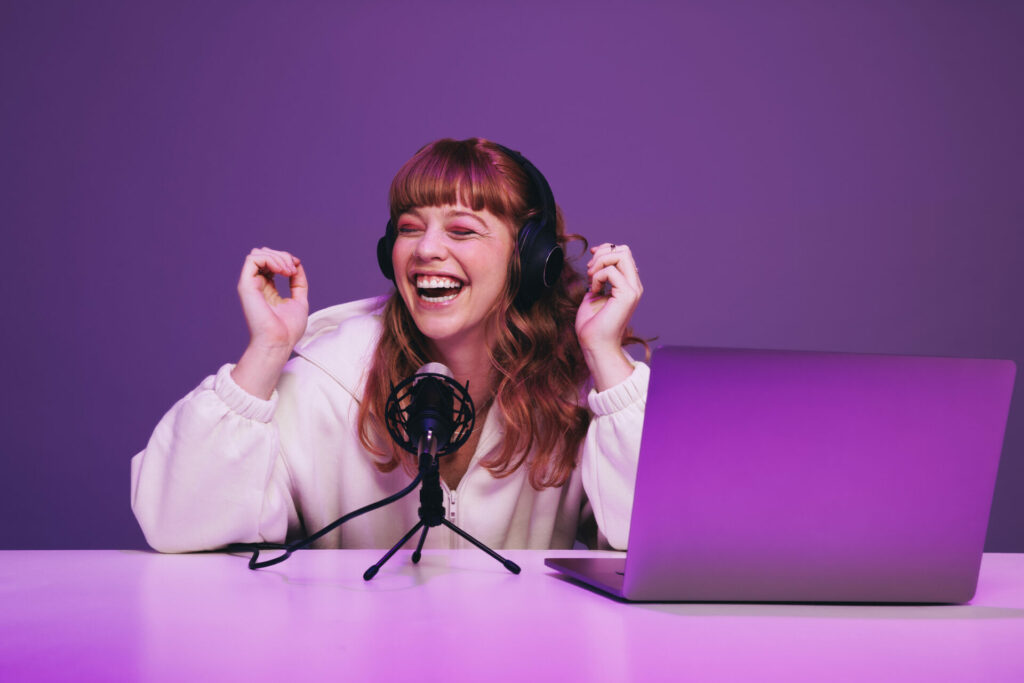 Influencers are gaining power and are establishing themselves as key players in the influencer economy. Sponsorship, product placement, co-creation… Brands are snapping up these content creators with impressive ROI. At the same time, influencers are becoming aware that their sources of income can be multiple and are becoming less dependent on partner brands. Creating their own business, monetizing via social networks, opening up to the NFT market… No doubt that 2023 will be a turning point for the Creator Economy.
If committed influencers have already been emerging for a few years on social networks, this year they will become the spokespersons of their commitments by participating in large-scale campaigns and events alongside advertisers. This is a boon for brands when we know that consumers now prefer brands that are leaders in environmental, social and economic sustainability. Getting your brand commitments heard through an influencer marketing strategy will be a winning combination in 2023.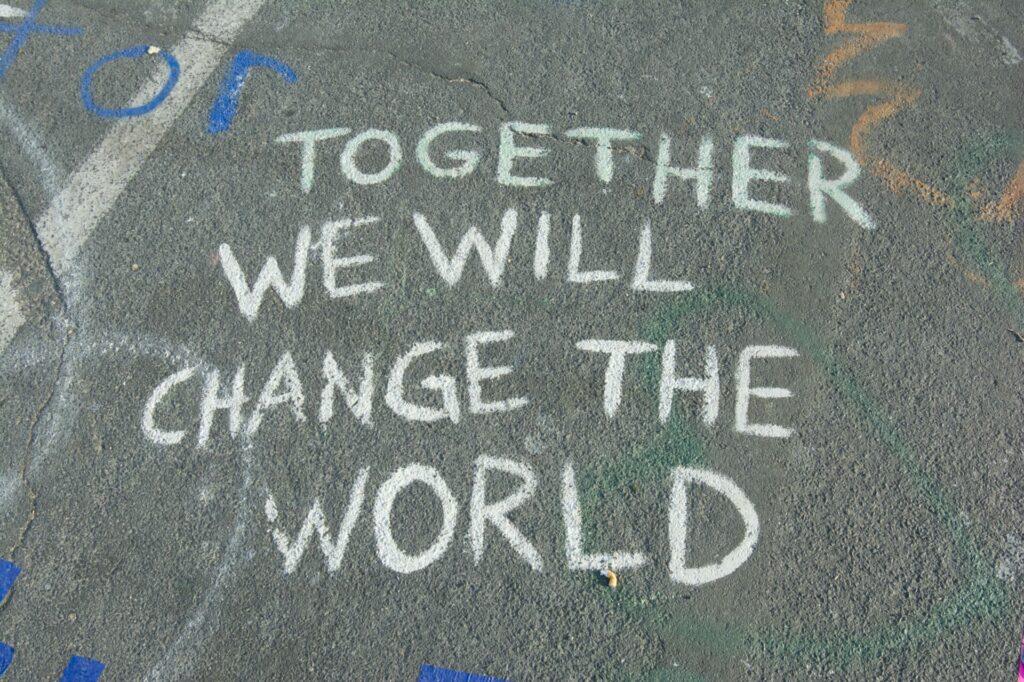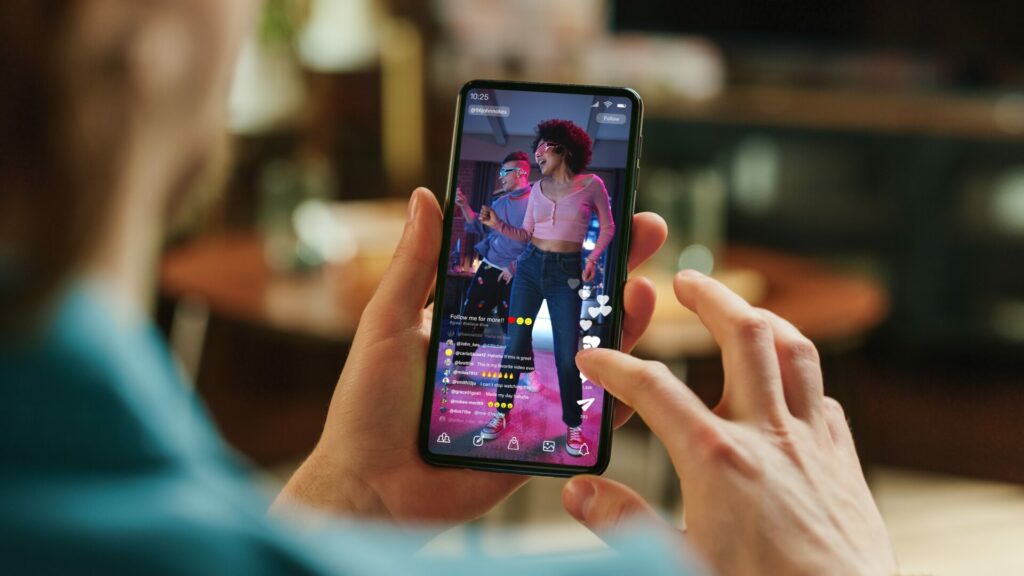 While TikTok videos, YouTube Shorts and Instagram Reels will remain staples, they seem to be lengthening and moving towards longer formats. In this sense, advertisers need to rethink the length of messages and rethink the ad space sold. In 2023, the lengthening of video content and the diversification of formats will give you more creative possibilities for your influencer marketing campaigns.
Trend 5: LinkedIn: B2B or B2C?
LinkedIn continues its quest for influencer marketing and will become a must-have for brands in 2023. While B2B campaigns will obviously remain the majority, the social network will surprise with the launch of B2C campaigns more and more frequently. Whether you want to launch a B2B or B2C campaign, you'll have to play by LinkedIn's rules, both in the choice of influencers as well as in the formats of sponsored posts.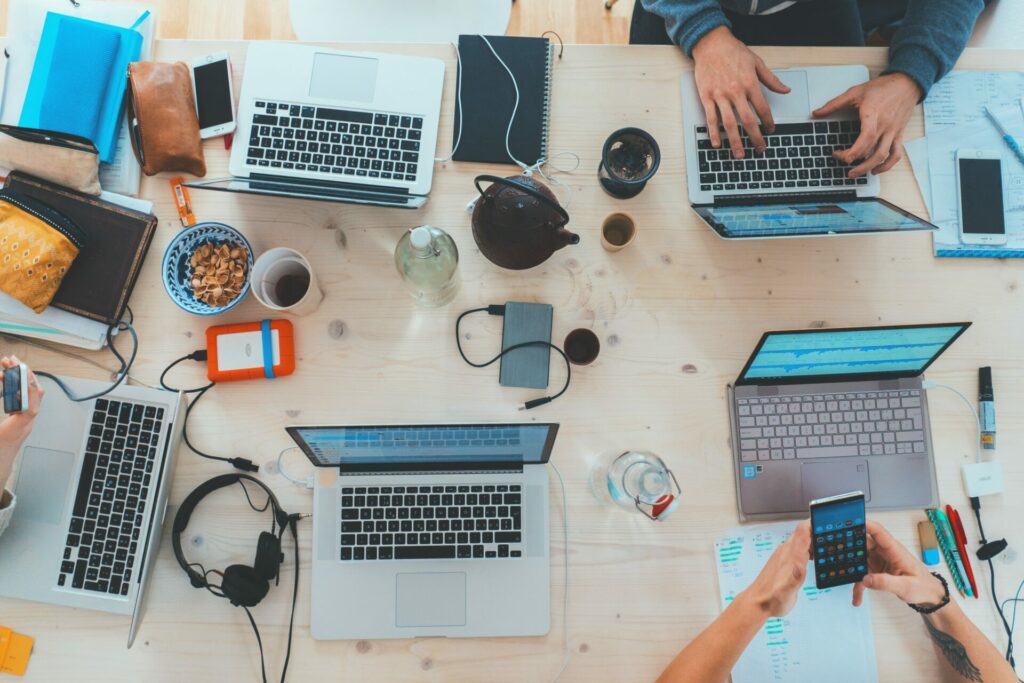 The quest for authenticity is why live content continues to win the hearts of users. Whether on Twitch, Instagram, LinkedIn or TikTok, the interactivity and proximity created by Lives will indeed seduce users. But to achieve such results, you'll need to launch campaigns that are in line with the rules of the game of the live format.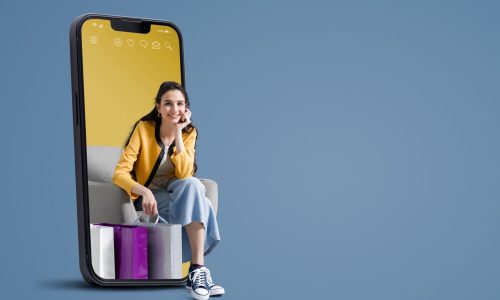 Social Commerce continues to grow, boosted by the new e-commerce and online payment features of social networks. However, to increase their revenues in 2023, brands will have to consider influencer marketing as part of their social commerce strategy. Live Shopping, AR/VR, QR Code, Conversational Commerce… The possibilities are numerous.
Trend 8: Affiliate influencer marketing
Affiliate marketing is and will remain in 2023 the marketing strategy with the most interesting remuneration model. A godsend for brands when you know that results are multiplied tenfold when affiliate marketing is combined with an influencer marketing strategy. Affiliate link, promotional code, Amazon Program… Influencers are waiting for you.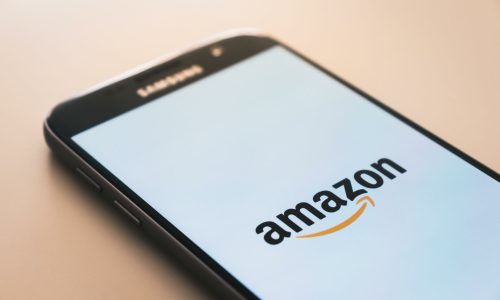 Virtual worlds are building the metaverse of tomorrow, announced as the digital revolution of our era, questioning the development of influencer marketing in these environments. If Web3 is still being defined, one thing is certain: the new generations are "meta-ready" and ready to invest in these worlds where brands are already launching successful marketing initiatives. The challenge, from 2023, will be to reduce the distance between real and virtual with a hybrid world where the virtual will enrich the reality.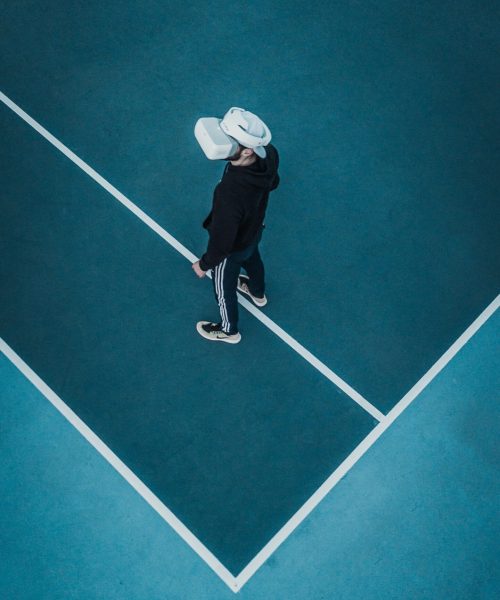 Trend 10: Communities and gamification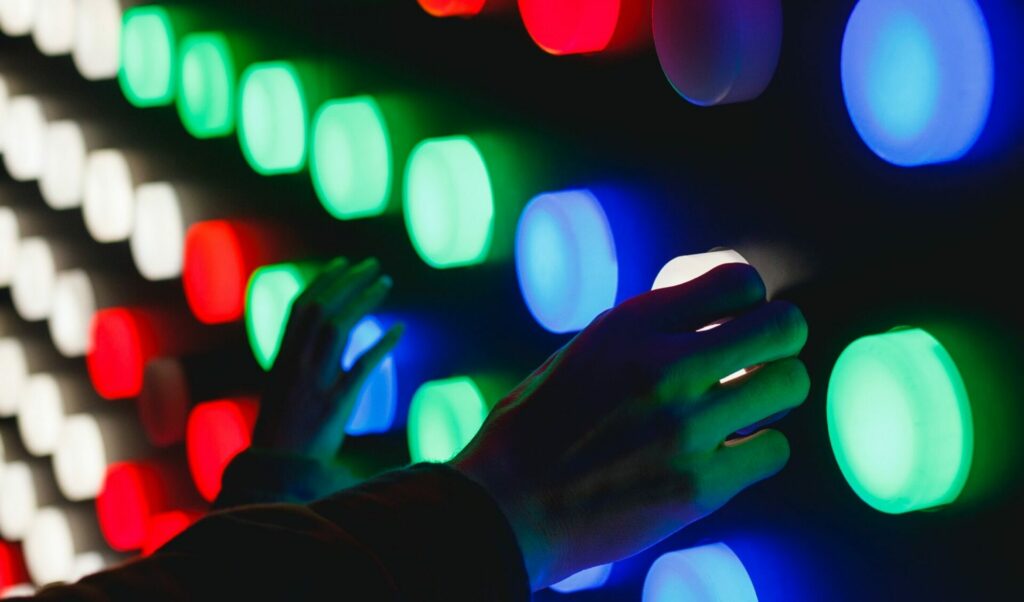 More than ever, the year 2023 will be characterized by the growing involvement of consumers in influencer campaigns. The most creative and daring actions will be the ones that call upon influencers and their communities: the involvement of each one will create an emotional link that will generate a strong engagement rate, an increase in loyalty and potentially in conversion.
Our white paper in a few words...
Influencer marketing is constantly evolving. In 2022, and more than ever in 2023, the industry will be more demanding.
As the pace of change accelerates, we bring you an in-depth analysis of the 10 trends that will shape influence and social media in our White Paper. Each trend is illustrated with:
Comprehensive literature review
Hard-hitting figures and real-life examples
Opinions of 40 social media and influence experts
The "Marketer's To Do" with tips to apply to your strategies
Stellar will use your contact information to provide products and services to you. This information will be used in accordance with our data management policy. You can unsubscribe any time.