The quest for authenticity is why live content continues to win the hearts of users. Whether on Twitch, Instagram, LinkedIn or TikTok, the interactivity and proximity created by Lives will indeed seduce users. But to achieve such results, you'll need to launch campaigns that are in line with the rules of the game of the live format. In our article, discover the potential of Lives and why they are so popular with communities in 2023!
Authenticity, proximity, visibility... The winning combination!
In 2023, more than ever, authenticity will be key. After years of using filters and retouching applications to promote the "beautiful", the trend is reversing in favor of promoting the "real". Internet users now want the real thing, to be relatable and "like them". This can be seen in the emergence of instant photo applications such as BeReal. The concept is simple: every day, at random times, users have two minutes, and not one more, to take two photos. One is a selfie. The other shows what is in front of the user. These unedited, in-the-moment photos are then shared with all the creator's subscribers. Downloaded several million times since its launch in spring 2022, the BeReal application is THE success of the year and is already being copied by other social networks such as Instagram with Instagram Dual, Snapchat with Dual Cam or TikTok with TikTok Now. This ongoing quest for authenticity explains why live content continues to win the hearts of users. Without filters, without editing, without scripting, streamers let themselves be carried away by live exchanges, simply by being themselves.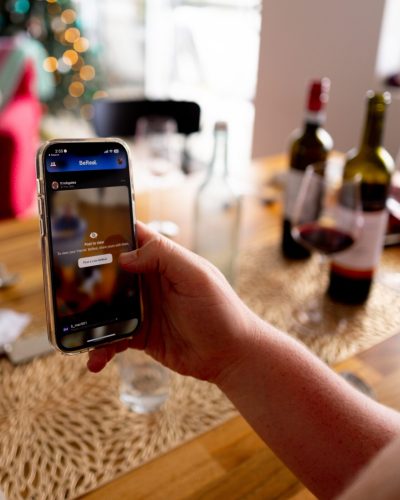 Real-time exchanges from the chatroom are also part of the answer to the success of Lives. Indeed, the unique possibility to interact with the streamer breaks the sometimes opaque borders between influencers and subscribers. Beyond exchanges with the content creator, users can also chat with each other in real time. This community aspect is reinforced by the creation of a specific language and references between the subscribers of the same Live. Users go from being fans to members of a privileged community, which inevitably reinforces the influencer's power of influence.
Thus, the Twitch platform reveals that 64% of viewers would buy products recommended by streamers. The global live streaming market is expected to reach nearly $224 billion by 2028, according to Grand View Research. A huge conversion power when you consider that the entry ticket is quite low.
From Twitch to Instagram, via LinkedIn and TikTok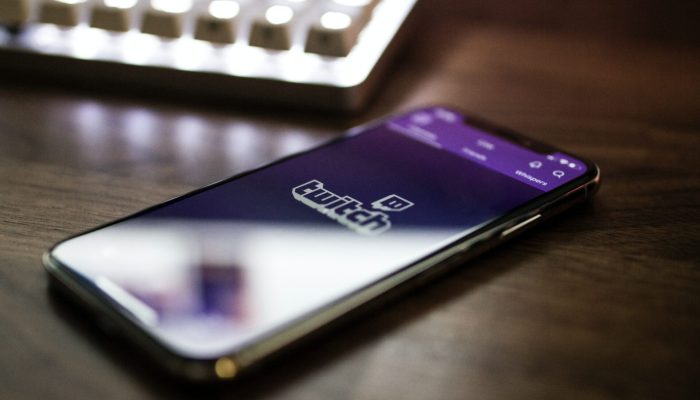 With 72.3% of the global market share, Twitch is undoubtedly THE streaming platform of reference. While it is obviously the place of choice for gaming and e-sports, Twitch also attracts other types of content such as art, music, cooking, fitness, and media. The "Just Chatting" category even dethroned all other categories since 2020, with a viewing rate that increased by 44%, reaching 754 million hours. Similarly, the age range is evolving from 18 to 54 years old. Finally, the audience and streamers are becoming more female, with 40% female players and 35% female viewers.
Instagram is also getting a hold of the phenomenon, and it's a hit. More than a million global users are reportedly watching Instagram Lives on a daily basis. As a result, 26% of Gen Z and Gen Y are said to have already watched a live on Instagram, a statistic that content creators are well aware of. Whether it's influencers or businesses, some have made Lives their trademark. 14% of marketers have already used Instagram Live, for example, and 28% of influencers have made it the core of their marketing strategy.
LinkedIn and TikTok are not to be outdone. Brands get 7 times more reactions and 24 times more comments on LinkedIn Live than on traditional videos. This impressive level of engagement reveals the interest of Internet users for this content format. TikTok users are 1.6 times more likely to watch Lives to discover brands than users on other platforms.
Brands are increasingly capitalizing on Live
On Saturday, October 8, 2022, a historic event took place for the French streaming industry. Squeezie, YouTubeur and streamer, organized the GP Explorer, a live Formula 4 Grand Prix on Twitch. Result: 1 million people connected to follow the race live, the French record and the 5th highest number of simultaneous views in the world. A winning bet for the partner brands who agreed to sponsor the event. Alpine, Displate, Osacaro, ZEBet, PUBG Mobile, NordVPN, Cupra, Rhinoshield, iGraal, Call of Duty, Républic of Gamers, Fruitz, World of tanks, TCL. It is undeniable: there will be a before and after for these companies.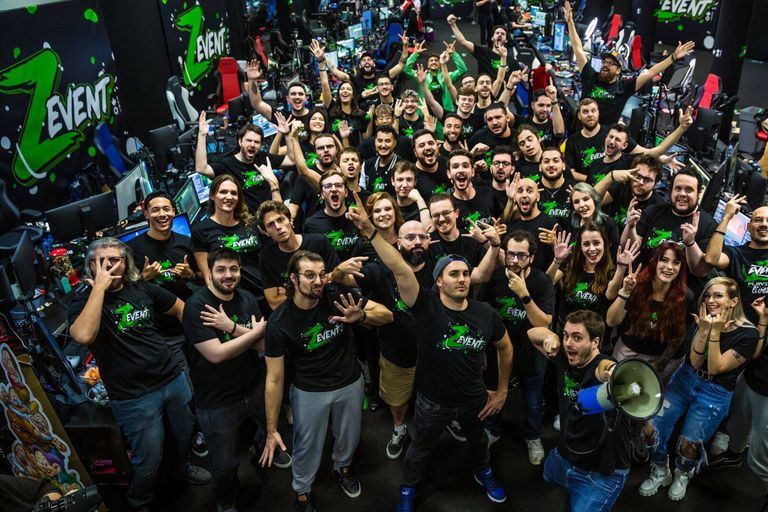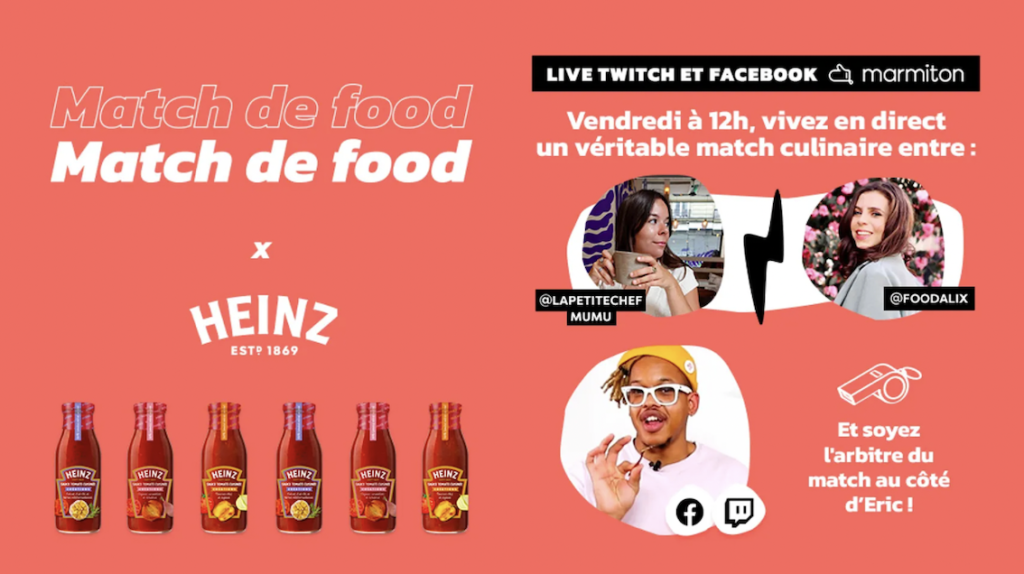 When it comes to events, streamers also have a penchant for mobilization, especially for charitable causes. In 2022, for the 6th edition, the ZEvent brought together about 50 streamers to support the environment through various associations (Sea Shepherd, LPO, WWF and The Sea Cleaners). In total, more than 10 million euros were raised, once again breaking last year's record.
In September 2022, the French brand Marmiton decided to launch its own culinary battle called "Match de food" on Twitch. Two content creators, namely Alix Grousset and La petite chef Mumu, competed against each other under the animation of Eric during the launch live. For its part, the High Tech brand Xiaomi launched its own concept with shows like "Thursdays are Xiaomi". Today, this Twitch channel has nearly 24,000 subscribers, a success that can be attributed to the fun content, a jovial and benevolent tone, and the contribution of the hosts. The French cosmetics brand Sephora is also a fan of Lives. Mayadorable, Noholita, JusteZoé. All these fashion and beauty influencers went live on the brand's account to promote its products.
What our experts say about it
Lives will undoubtedly remain a must in influencer marketing in 2023, but to achieve such results, you'll have to launch campaigns that are in line with the codes of practice of this format: