In the last few years, influencer marketing has become important in the marketing industry. It has established itself as one of the most effective marketing methods after social ads, with significant returns on investment. Moreover, the influencer marketing industry is expected to reach $21.1 billion this year, an increase of 29% compared to last year. Including influencer marketing in your strategy can be a great idea for an impactful marketing campaign. However, running a successful influencer marketing campaign can be time-consuming and challenging. There is a lot of data to take into consideration.
In this article, we explain everything you need to know to accurately predict and measure your influencer campaigns.
How to measure an influencer marketing campaign?
Defining your goals is essential before launching an influencer marketing campaign to identify the right key performance indicators (KPIs). Ask yourself questions such as whether you want to increase sales, build brand awareness, or generate engagement. By doing so, you can select the right influencers, create relevant content, and maximize the campaign's reach. 
Once you've established your objectives, the next step is to list and select the KPIs that will measure the campaign's success.
Reach

evaluates the impact of your campaign by measuring the number of people potentially reached. Common metrics for measuring reach include number of followers, impressions, views, website visits and engagement rate.

Engagement

is a key metric for measuring the effect of a campaign, as it measures the audience's interactions with the content. Commonly used metrics to measure engagement include the number of reactions, clicks and shares.

Traffic

is a crucial indicator of the effectiveness of an influencer marketing campaign. An influencer's awareness, reputation and visibility can help drive traffic to your brand's website or social networks. To measure the traffic generated, it is essential to monitor the number of visits to the website, new users, session duration and bounce rate.

Leads or sales

indicate conversions. Conversion KPIs, such as number of conversions, value of conversions, average cart, and conversion rate, measure the effectiveness of your campaign on sales and business results.

ROIs and EMV

are crucial for evaluating your campaign's efficiency and determining its cost-effectiveness. EMV (Earned Media Value) measures the market value of the content published as part of your campaign, while ROIs measure the return on investment of your campaign.
Predicting the results of an influencer marketing campaign can be difficult as it depends on various factors, including the target audience, the selected influencers, the content and the objectives of the campaign. However, using a tool like Stellar can provide access to features that help predict campaign results.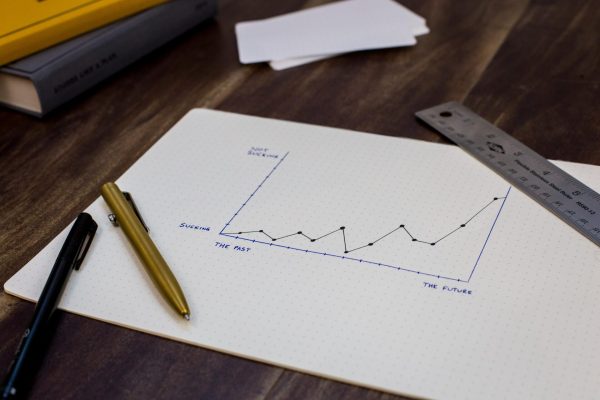 Before launching your campaign, consider the following steps:
Select relevant influencer(s) for your campaign
To select influencers, the Stellar tool offers a catalog of over 15 million influencers worldwide. Additionally, Stellar offers a large amount of data on influencers, including demographic and geographic profiles, content topics and recent social media activity.
Calculate your budget precisely
Estimate your expenses and save time by using the Stellar tool's budget calculator. The project module allows you to list the influencers you want to work with and plan the details of the campaign, including the number of posts, formats and social media channels. Based on this information and the influencers' past performance, the tool estimates the compensation you should consider for each influencer. This feature provides better cost visibility and helps avoid unexpected budget overruns.
Anticipating potential results
Stellar's project module provides a forecast of your campaign's performance based on the data you enter, including selected influencers and planned actions. The tool generates forecasts on key metrics such as engagement rate, reach, video views, impressions and EMV. With this information, you can anticipate the results of your campaign before it even starts.
Keep track of your relationships with influencers
Stellar simplifies the influencer marketing process by providing tools to prepare and send briefs to influencers, validate their profiles internally or with external clients through a sharing system, manage relationships with them, send products and gifts, and communicate via email. These features allow you to save time and efficiently manage your influencer campaigns from start to finish.
Our tips and tricks to maximize the impact of your influencer marketing efforts
If you want to learn more about Stellar SaaS or influencer marketing, contact us or book a demo with one of our collaborators!