Influencers are gaining power and are establishing themselves as key players in the influencer economy. Sponsorship, product placement, co-creation… Brands are snapping up these content creators with impressive ROI. At the same time, influencers are becoming aware that their sources of income can be multiple and are becoming less dependent on partner brands. Creating their own business, monetizing via social networks, opening up to the NFT market… No doubt that 2023 will be a turning point for the Creator Economy.
Influencers at the centre of the ecosystem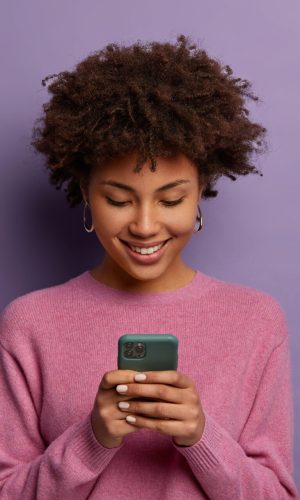 Thanks to the development of monetization, advertising, and the arrival of advertisers on social networks, the Creator Economy has disrupted our marketing and business strategies, if not the entire economy. Although the Creator Economy is only a decade old, already more than 50 million people worldwide claim to be content creators and a survey found that more American children want to be a YouTube star (29%) than an astronaut (11%) when they grow up (see last year's source). The influencer marketing market, which is part of it, is expected to be worth $16.4 billion, 20 times more than in 2015.
This figure is expected to continue to grow, as 62% of marketers intend to increase their spending in the sector by 2023. The impact of influencers on the thought process and buying behaviour of their followers is no longer in doubt. According to the Stellar and BDM study published in September 2022, influencer marketing in France is the second most effective marketing channel for return on investment (ROI) with 64% of votes, just behind paid social media (65%), but ahead of SEO (56.5%), SEA (44%), affiliation (32%) and display (29%).
Today, the world is clamouring for the services of these social network stars, including politicians and the media. Who doesn't remember the millions of views generated by the challenge between Emmanuel Macron and McFly & Carlito. This high demand justifies, among other things, the exponential growth in remuneration for content creators. The Top 5 global influencers earn between 5 million and 54 million dollars per year. On the French side, Léna Situations, content creator and entrepreneur, seen as the most powerful  influencer within the fashion and luxury industry, would have a Media Impact Value (MIV) of 4.72 million dollars, followed by Léa Elui and her 1.76 million dollars.
This great power implies new responsibilities: influencers are thus actively participating in the professionalisation of the sector that began in 2021. As such, Léna Situations was the guest of honour at a special Masterclass organised by the French influencer marketing school ffollozz to talk about her daily life as an influencer and the importance of training in influencer marketing professions.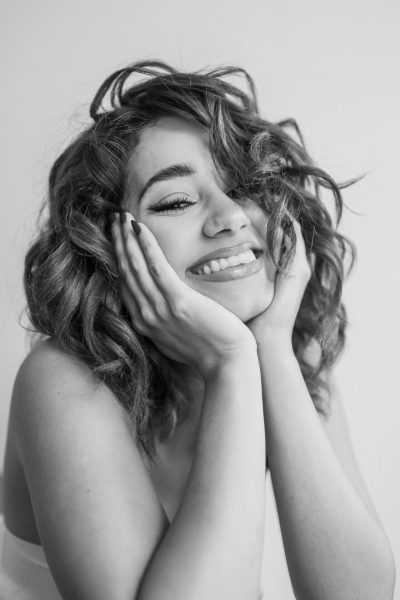 Influencers are also becoming full-fledged players in influencer strategy, and even beyond. Participation in brainstorming, campaign proposals, but also and above all co-creation of products. The content creator is no longer a simple messenger executing briefs, but becomes a real collaborator in close contact with the brand's creative and marketing teams. Yet again, Léna Situation is a great example since she created 4 exclusive pairs for Adidas last November.
From influencer to influpreneur, focus on new forms of income
Beyond the monetisation of their influence via sponsoring and product placement, influencers have been able to create their own businesses with DTC (direct-to-consumer) or DNVB (digital native vertical brands) brands, making them less dependent on working with brands and social networks. Chiara Ferragni (Italy) was the first to launch her accessories and ready-to-wear brand, which has now become an empire, setting an example and leading the way. Megan VLT (France) launched her own Cookie Dough bar, Gaëlle Garcia Diaz (Belgium) her own cosmetics brand, Ramón Alba (Spain) his own furniture brand, etc.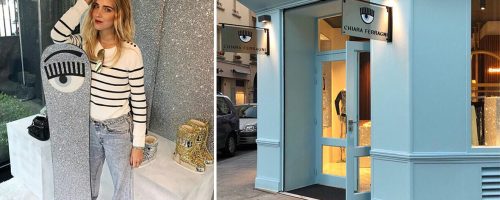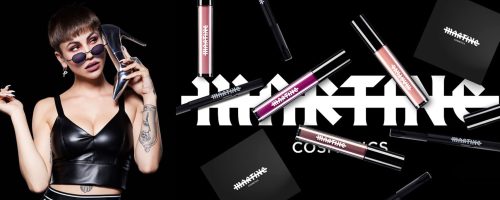 Social networks, well aware of the importance of influencers for their survival and to face the competition, have set up monetization tools to better attract and retain them, thus accelerating their professionalization. TikTok has thus modified the functioning of its TikTok Creator Fund to the advantage of the latter, as revealed by the French influencer Cyril Schreiner: "Before it was 10 € per million views and now it's 1 000 € per million views. In three years of TikTok with the old creator fund, I made €19,920. In four days with the new creator fund, I made €2,568." 
Twitch, on the other hand, continues to offer subscribers the ability to pay via subscriptions and donations for their favorite creators' content, where YouTube prefers pay per view per video. However, YouTube is also considering a shopping option to allow creators to add clickable links to their content. Finally, the video platform plans to set up a creator fund for Shorts as early as 2023.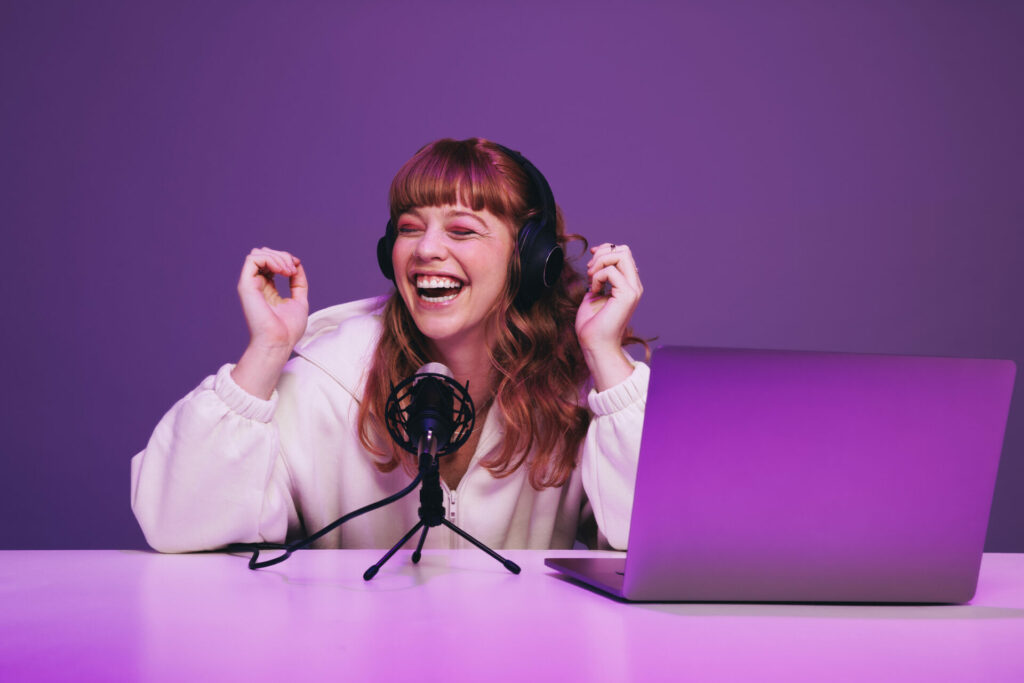 Instagram, LinkedIn and Pinterest are not left out, since they are all working on new monetization tools for content creators: paid subscriptions, badges like Twitch and TikTok, ads on video content, programs for influencers. There are many new features, as well as announcements of test versions in Beta. The features specific to each network are yet to be confirmed over the coming months.
NFT: the new Eldorado of influence?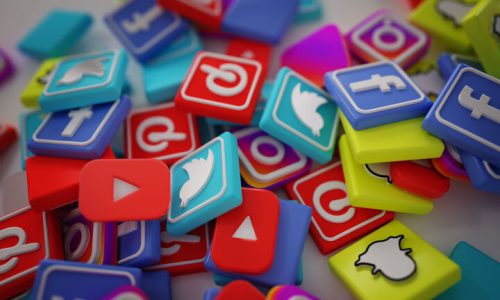 With the evolution and power of Web3, the emergence of NFTs among content creators reveals a real shift in the Creator Economy and in the evolution of the influencer's profession. Not only can they try new creations, but they can also diversify their income in Web3 or social networks. Indeed, the Meta group had expressed a strong interest in May 2022, and although the idea of sharing and selling NFTs on both Instagram and Facebook has been suspended, NFTs are nevertheless increasingly present.
Brands need to adapt to the evolving Creator Economy, especially when you understand the breadth of opportunities available to them specifically with influencers.
Several high-profile designers have already jumped on the bandwagon:
Paris Hilton and Blake Kathyn's "Iconic Crypto Queen" sold for $1.1 million.

Singer Grimes' "War Nymph" collection fetched over $6 million.
Boxer Logan Paul sold more than $3.5 million worth of NFT in a single day with his Pokemon-inspired collectible set.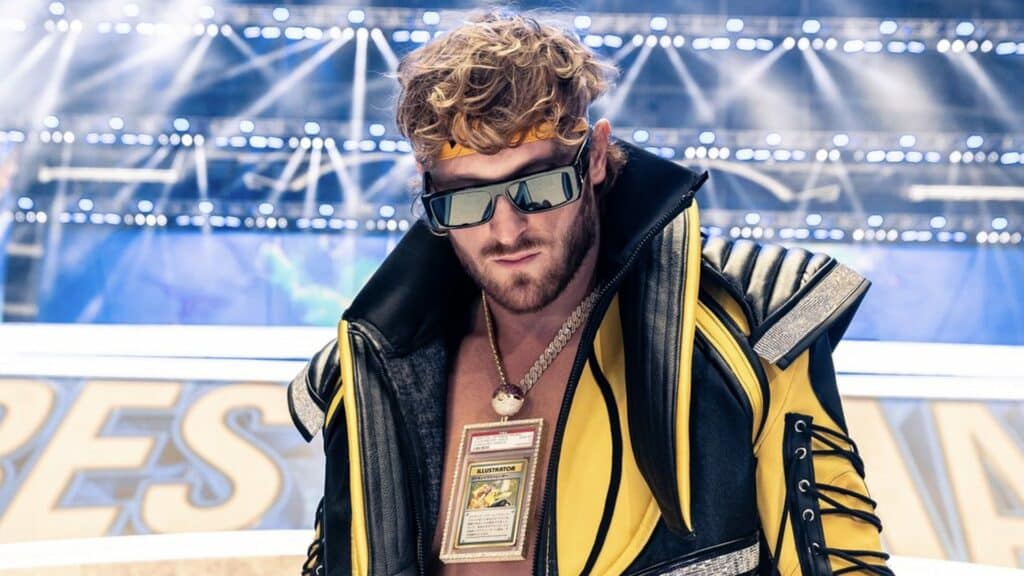 What our experts say about it
NFT, monetization, professionalization… One thing is certain: if the pandemic has not overturned, but on the contrary strengthened the world of influence and social networks, we can expect a promising future for the Creator Economy. But this will not happen without: